For decades, there have been rumors and speculation about the government's involvement in UFO crash retrievals. While the government has denied any involvement or knowledge of extraterrestrial activity, there is mounting evidence to suggest otherwise.
One of the most famous cases of a government cover-up regarding UFO crash retrieval is the Roswell incident. In 1947, a UFO allegedly crashed near Roswell, New Mexico, and the military was called in to investigate. The official explanation was that it was a weather balloon that had crashed, but many people believe that the government was covering up the true nature of the incident.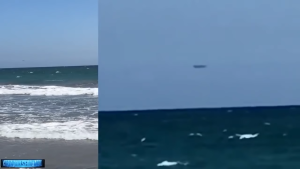 In recent years, there have been several whistleblowers who have come forward with claims of government involvement in UFO crash retrievals. One of the most notable is Bob Lazar, who claimed to have worked at Area 51 and witnessed several UFOs and alien technology.
Another whistleblower is Colonel Philip Corso, who claimed to have been involved in the recovery of a crashed UFO in Roswell. He alleged that the government had been studying the technology from the crash for years, and had even used it to develop new technologies such as fiber optics and night vision.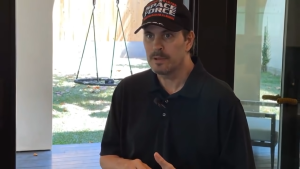 Despite these claims, the government has continued to deny any involvement in UFO crash retrievals or the study of alien technology. However, with the recent release of classified documents and the growing public interest in UFOs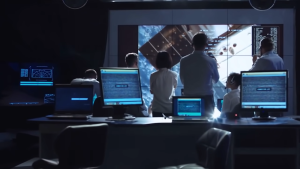 .