If you're interested in learning about Operation Paperclip and its legacy for the American space program and Nazi UFOs, look no further than the third season of UFO Hunters. Join aviation historian Michael Schratt and a team of investigators as they explore the possibility that some flying saucer technology was brought from Germany into the United States.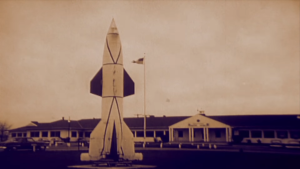 In this episode, the team travels to Huntsville, Alabama, to meet with Bill, an expert on Operation Paperclip. They discuss how former Nazi rocket scientists and aeronautical engineers were given political immunity in exchange for technical expertise. There's a paper trail to reference for this, including an actual Wright Patterson Air Force Base Air Materiel Command document.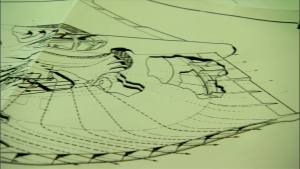 The team investigates the possibility that some of the British and Canadian designs were procured from the German originals. They discuss Project Y, an attempt to create a vertical takeoff and landing space car, better known as the Avrocar. The team also looks at Die Glocke, a bell-shaped craft allegedly created by the Nazis. There's evidence that the technology from the Glocke was brought to the US, and that some of the UFOs seen today are manmade.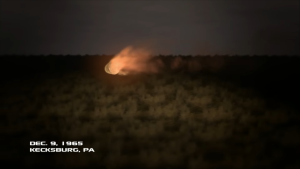 One of the bombshells of the episode is the discovery that Kurt Debus, a senior project design engineer for the bell program, came to America to work for NASA. He eventually became the launch director of NASA in the 1960s, just when the event at Kecksburg, Pennsylvania took place. This is the proof that some of the UFOs we see are manmade.
If you're interested in learning more about Operation Paperclip, Nazi UFOs, and the possibility that some UFOs are manmade, check out this episode of UFO Hunters on History's YouTube channel.